---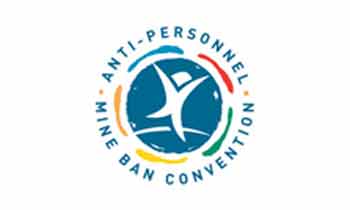 Sri Lanka today announced that it had transmitted the instrument of accession to the Ottawa Treaty which banned landmines.
The Ottawa Treaty of 1997 prohibits the use, stockpiling, production and transfer of anti-personnel mines and on their destruction.
The Foreign Affairs Ministry said on December 13, the day when the country signed the treaty, was a Historic Day for Sri Lanka.
"Sri Lanka deposited the Instrument of Accession to the Ottawa Treaty committing to a world free of landmines . Sri Lanka is the 163rd State Party to the Ottawa Treaty which will come into effect on June 1, 2018 in Sri Lanka," it said.
Sri Lanka's Permanent Representative to UN, Dr. Rohan Perera said as a full State Party, Sri Lanka look forward to promote this Convention, including through capacity-building and mine clearance.