---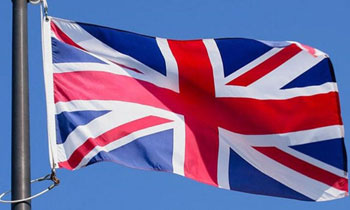 The number of applications made by Sri Lankans seeking asylum in the UK has been reduced relatively in the recent years, the British Government said.
This was revealed according to data presented by Baroness Williams of Trafford who is the Minister of State, Home Department in response to a question asked by Lord Naseby in Parliament on Thursday as to how many Sri Lankans have sought asylum each year since January 2007; and how many were successful.
In 2007, some 988 applications had been made and 124 asylum status had been granted during the same year. 1,473 application had been made in 2008 followed by 1,115, 1,357 and 1,756 in the following years respectively upto 2011.
However, the number of total applications had been reduced to 961 in 2015 of which 179 asylum grants were made. In 2016, 845 applications have been made whereas only 687 applications have been made in the year 2017.
Grants by the British Government include grants of asylum, discretionary leave, humanitarian protection, and grants under family and private life rules.