---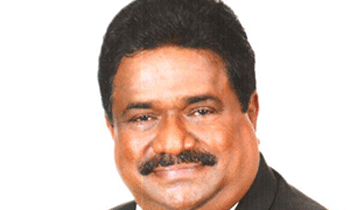 The Neville Fernando-Sri Lanka Russian Friendship Hospital in Malabe is not a teaching hospital sanctioned by the Health Ministry, Parliament was informed yesterday .
A teaching hospital is one which provides practical training to medical students.
This was revealed by Deputy Minister Faizal Cassim in response to a question asked by Janatha Vimukthi Peramuna (JVP) MP Nalinda Jayatissa in the House yesterday.
Dr. Jayatissa asked why the Health Ministry had failed to take action against this hospital which has gone to the extent of illegally holding to some of the body parts of the slain of former rugby captain Wasim Thajudeen.
The deputy minister said he would inform Dr. Jayatissa on what action the government intended taking with regard to this hospital. (Yohan Perera)