---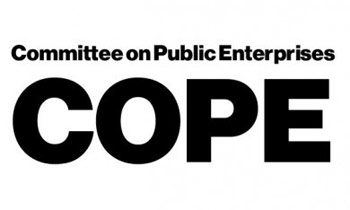 As a means of facilitating its inquiry into the SAITM issue the parliamentary Committee on Public Enterprises (COPE) has decided to summon on March 20, all those who served in the various committees appointed by the previous government.
It includes the committee members appointed by the then Health Minister Maithripala Sirisena -- a member of former president Mahinda Rajapaksa's Cabinet -- to inquire into the SAITM issue.
The committee members, appointed by the then health minister, includes then health ministry secretary Dr. Ravindra Ruberu, former deputy director general of Education, Health Ministry Training and Research Director Dr H.R.U. Indrasiri, the Director of the Post Graduate Institute of Medicine, Prof. Jayantha Jayawardena, former director of the World Health Organization, Dr Palitha Abeykoon and Health Ministry Legal Officer A. R. Ahamed.
This committee had said SAITM had distorted information to obtain BOI approval. The report of this committee was handed over to former president Mahinda Rajapaksa in 2012. (Yohan Perera)