---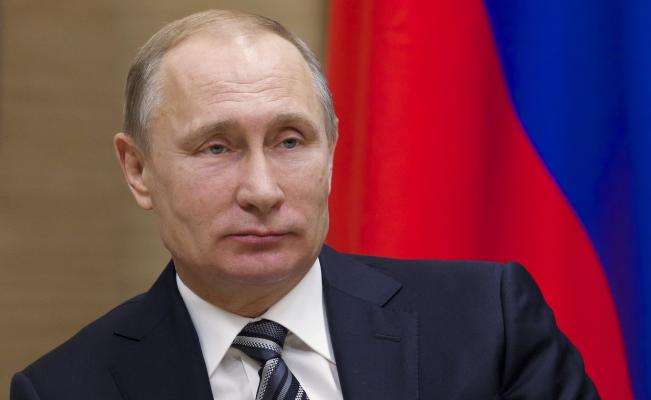 Russia on Saturday called for an emergency meeting of the United Nations Security Council as Moscow said it would consider supplying S-300 missile systems to Syria following US-led airstrikes, Reuters reported today.
"Russia convenes an emergency meeting of the UN Security Council to discuss aggressive actions of the US and its allies," President Vladimir Putin has said in a statement published on the Kremlin website.
"The current escalation of the situation around Syria has a devastating impact on the whole system of international relations," he added.
US, British and French forces pounded Syria with more than 100 missiles early on Saturday in response to a poison gas attack that killed dozens of people last week, in the biggest intervention by Western powers against Syrian President Bashar al-Assad.
Putin said the US actions in Syria made the humanitarian catastrophe worse and caused pain for civilians.
"Russia in the most serious way condemns the attack on Syria where Russian military servicemen help the legitimate government to fight terrorism," Putin said.
Moscow may consider supplying S-300 surface to-air missile systems to Syria and "other countries", Colonel-General Sergei Rudskoi told a televised briefing on Saturday.
Russia had "refused" supplying those missiles to Syria a few years ago, he added, "taking into account the pressing request of some of our Western partners".
Following the US-led strikes, however, "we consider it possible to return to examination of this issue not only in regard to Syria but to other countries as well," Rudskoi said.
Syria's air defence system, which mostly consists of systems made in the Soviet Union, has intercepted 71 of the missiles fired on Saturday by the US, British and French forces, he added.
"In the past year and a half Russia has fully restored Syria's air defence system and continues to further upgrade it," Rudskoi said.