---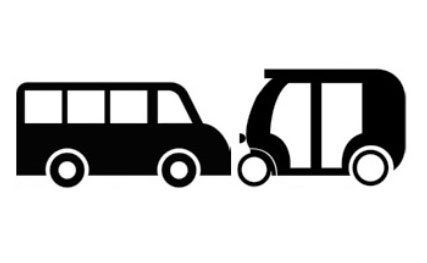 In order to upgrade the service quality of the passenger transportation in three-wheelers and student transportation in school vans, the Cabinet on Tuesday has approved to establish a regulatory authority, Cabinet spokesman, Health Minister Dr. Rajitha Senaratne said today.
The establishment of a regulatory authority for three-wheelers and school vans is a 2017 Budget proposal.
The setting up of the regulatory authority will be done on the consultation of various ministers, institutes and on certain subjects from Provincial Councils. A study should be done with attention on taking relevant measures as well as on responsibility, role, and formulating the mechanism.
Therefore, it was also decided to appoint a committee comprising Secretaries of the Ministry of Transport and Civil Aviation, Local Government and Provincial Councils, Justice, Law & Order and Southern Development, Megapolis and Western Development, Higher Education and Highway, Education, Finance and Health to report regarding the relevant matters to the Cabinet of Ministers within 02 months. (Sandun A Jayasekera)