---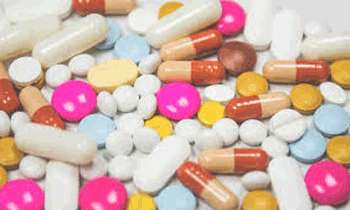 The prices of 10 high-cost cancer drugs, 13 other varieties of essential pharmaceutical drugs as well as two medical equipment have been reduced with effect from midnight today (01), Minister of Health Dr Rajitha Senaratne said today.
The Gazette notification to reduce the prices of these drugs was signed by Dr. Seneratne on Thursday.
In October, 2016 also, the government reduced the prices of some 48 pharmaceutical drugs including the drugs used for diabetes, heart disease, and other related diseases.