---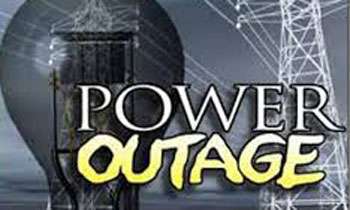 The Ceylon Electricity Board (CEB) is set to upgrade its 132 kilo-volts (kV) cable network system that feeds electricity to the Colombo area in a bid to reduce the wastage of power during transmission and distribution.
Power and Renewable Energy Ministry Media Secretary Pathum Pasqual said the upgrade would take place tomorrow (27) from 9.00am to 3.00pm. Accordingly, the power supply would be disconnected in several areas including Colombo 3, 4, 5, 7 and 8 during the period the upgrade is taking place.
"We advised the public living in the above-mentioned areas to expect power disruptions until July 31. We take this opportunity to apologize for the inconvenience caused to the public during this period," he said.
The upgrade was to ensure a better quality service and a continuous supply of power to the public. The nature of the network is such that all such utilities cater almost exclusively to the needs of the City of Colombo, he added.
The unique feature of the City of Colombo is that the entirety of its medium-voltage distribution network, as well as majority of its low-voltage network, is underground. (Thilanka Kanakarathna)