---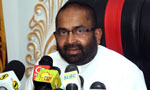 The report with short term solutions to prevent blackouts had been finalized and it would be submitted to the President on Wegnesday (23) Power and Renewable Energy Minister Ranjith Siyambalapitiya said today.
"The cause for the sudden island-wide blackouts and the solutions to these issues will be submitted to Parliament on Wednesday at 9.00 a.m. It will also be submitted to the special project proposals on prevention of power interruption," the Minister said.
He said the Ministry was hoping to proceed with instant and mid-term solutions to the crisis after submitting the report to the President and to the Cabinet.
He said a discussion was held with the Ceylon Electricity Board (CEB) Engineers' society today to find lasting solutions to blackouts.
"With the discussion we held with relevant authorities, we managed to get ideas from them and we got ideas from the other appointed committee groups as well. We also considered situation reports on blackout situations in other countries," he said.
President Maithripala Sirisena had appointed a special committee to make recommendations to the Government regarding steps to be taken immediately on nationwide power failure, the Minister said
"The committee is comprised of myself, Ministers Susil Premajayantha, Patali Champika Ranawaka, Sagala Ratnayake, Deputy Minister Eran Wickramaratne and Ajith P. Perera," he said.
He said, after submitting the preliminary report of the committee, the ministry would consider on submitting a long term report to the President within three months.
Meanwhile, Minister Siyambalapitiya said the explosions had reportedly occurred on a Load Tap Changer attached to the transformers and said several representatives from a German company arrived in the country to investigate the explosions at the Biyagama and Kotugoda Grid. (Chaturanga Pradeep)
Video by Chaturanga Pradeep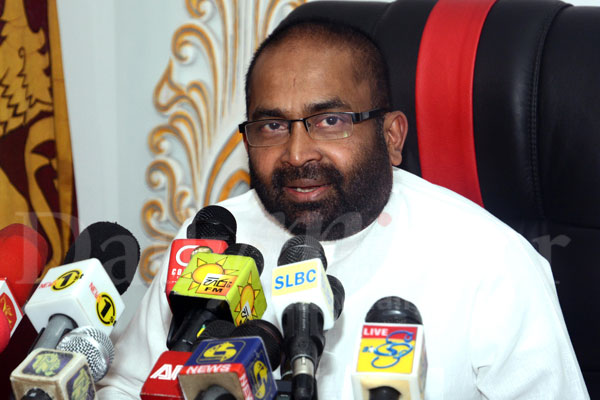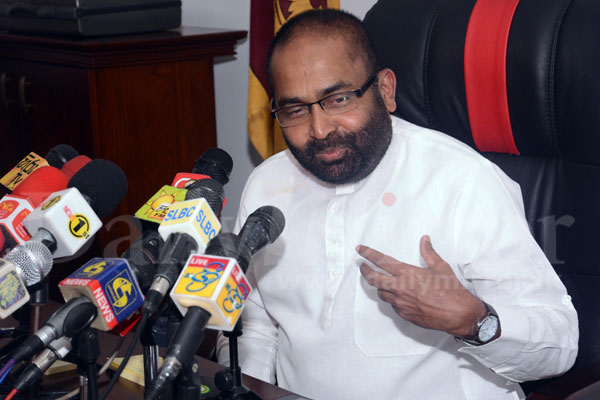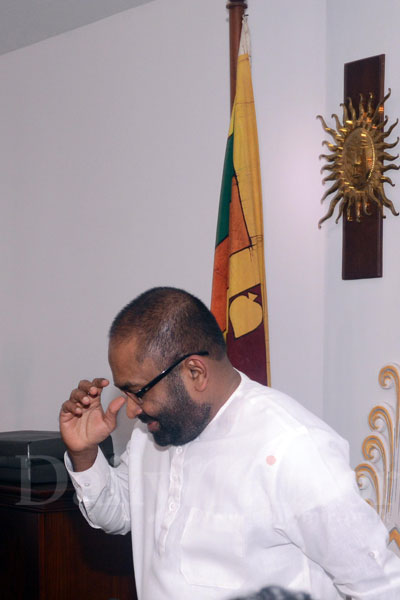 Pix by Pradeep Pathirana