---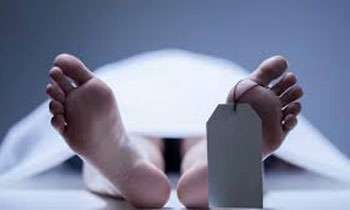 The Sri Jayewardenepura Teaching Hospital (SJTH) management has decided to charge Rs.2,500 for the postmortem examination on patients who had passed away while under treatment at the hospital, All Ceylon Medical Officers' Association (ACMOA) said yesterday.
In a letter sent to SJTH Chairman Athula Kahndaliyanage, the ACMOA General Secretary Jayantha Bandara demanded a clarification on the decision to charge Rs.2,500 for a postmortem examination at the Hospital.
Dr. Bandara said not a cent was charged for postmortem examination carried out in government hospitals and pointed out that they were carried out at the SJTH by government Judicial Medical Officers (JMOs) assigned by the South Colombo (Kalubowila) Teaching Hospital. Therefore, he said he could not see why such a fee was charged.
SJTH Acting Director Prabath Wewawatta said the Hospital management decided to charge Rs. 2,500 for a postmortem examination because the SJTH did not have JMOs in its cadre of doctors.
"We have to pay for postmortem examinations when we retain the services of JMOs from the Kalubowila Hospital. The cost is heavy for the SJTH and that is why the hospital management decided to charge Rs.2,500 from the next of kin," Dr. Wewawatta said.
He said all private hospitals charge much more than Rs.2,500 such work. (Sandun A Jayasekera)