---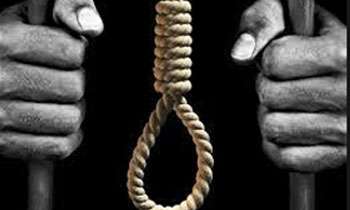 Ninety-six suspects including eight women had been sentenced to death by Magistrate's Courts across the country during the period of 2008 to 2018 after being found guilty of possession of toxic drugs, Police Spokesman SP Ruwan Gunasekera said today.
He said 275 suspects including 34 women were handed life imprisonment between 2008 to November 2018 for the same charge.
SP Gunasekera said the convicts were charged for possessing drugs such as heroin, cocaine, morphine or opium.
Meanwhile, the spokesman said a total of 430.5 kilos of heroin valued more than Rs. 5,166 million had been seized this year.
He said the police have arrested 37,304 individuals on charges of possession of heroin.
" The second largest heroin detection of 231.5 kgs and the fifth largest heroin detection of 103 kgs were recovered this year," he said.(Darshana Sanjeewa)
Video by Sanath Desmond