---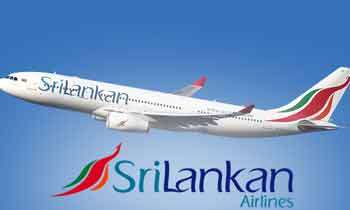 Sri Lanka will receive more than Rs.20 million in revenue from foreign airlines for using Sri Lanka's airspace because of the cyclonic storm Phethai, which is affecting Southern India, Bandaranaike International Airport (BIA) head of air navigation service, Mahinda Mahamittawa said.
He said international airlines and private jets had used the Sri Lankan airspace on some 380 occasions on Sunday and Monday.
"There are more than 20 routes inside Sri Lankan airspace which are used by international airlines private jets and a number of domestic routes connecting destinations within Sri Lanka," Mr Mahamittawa said.
He said due to the cyclonic storm, about 220 flights had crossed the Sri Lankan airspace on Sunday and 160 flights had crossed on Monday.
"The charges are calculated considering the weight of the aircraft which fly via Sri Lanka's airspace," he said. (Indika Sri Aravinda)