---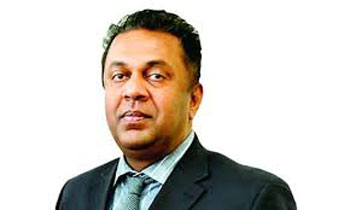 The Finance Ministry, in its observations on the proposed pay hike for judges and those working in the Attorney General's Department, said yesterday such a hike would impact on the salary scales of public servants in other categories.
As a result, Finance Minister Mangala Samaraweera cited practical difficulties in granting permission for salary increases at this time.
It had been proposed that the salary and allowances of High Court Judges be increased to Rs.180, 000, the salary of a district judge to be increased from Rs.71,941 to Rs.165,000 and the salary and allowance of a magistrate to be increased from Rs.49,079 to Rs.129,750 while the salary of the Attorney General be increased from Rs.95,800 to Rs.240,000.
Under these circumstances, the Cabinet had decided to discuss the salary proposals further. (Kelum Bandara)