---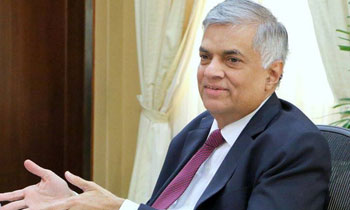 Both the Parliamentary and Provincial Council Elections will be conducted under the new mixed electoral system, Prime Minister Ranil Wickremesinghe announced yesterday.
The Prime Minister, speaking at a function in the Imbulgidakanda area in Kurunegala, said the above polls would be conducted under a mixed system of
first-past-the-post and proportionate representation on a 60-40 ratio.
He said the upcoming local government elections would also be held under a mixed system. "The Local Government Election Amendment Bill has already been amended while the mixed system will be extended to the Provincial Council and Parliamentary polls as well.
He had assured the public earlier that the Provincial Council election would take place within a year.(Yohan Perera)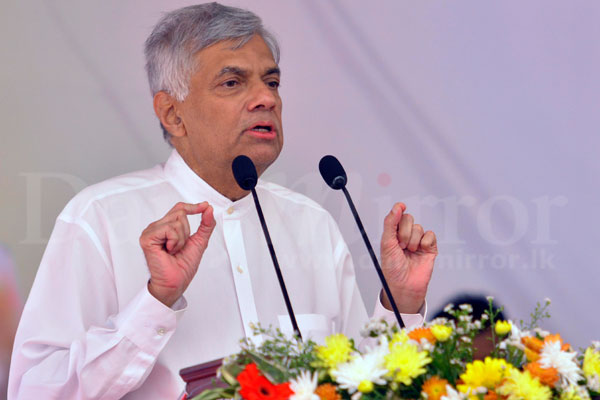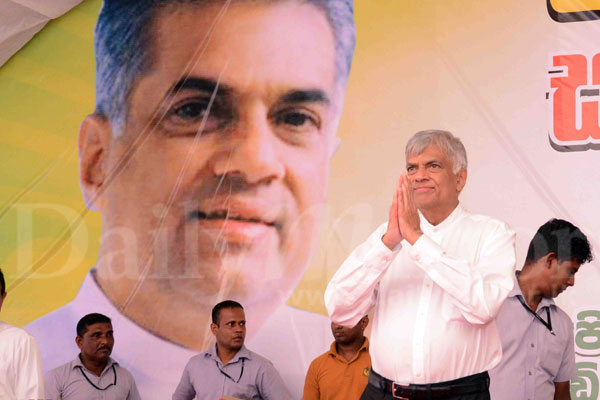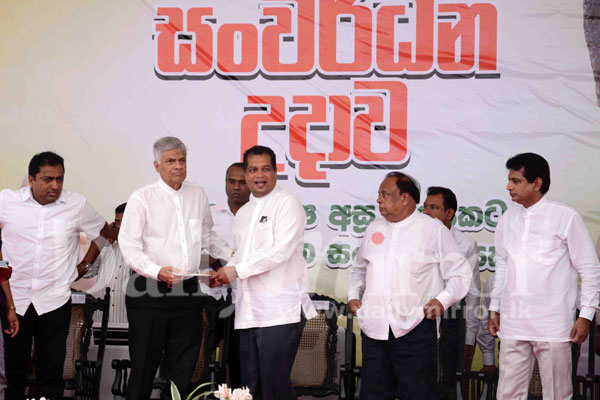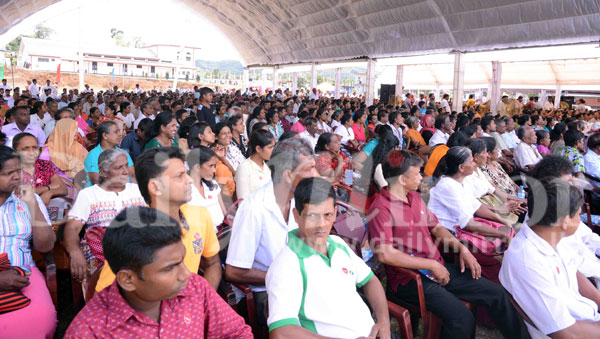 Pix by Pradeep Pathirana