---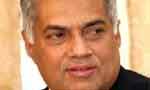 Parliamentary Oversight Committees, which are to be established shortly, will have the power to summon chief ministers and the provincial ministers whenever necessary, Prime Minister Ranil Wickremesinghe said today.
At a workshop to educate MPs on the proposed Oversight Committees, the Prime Minister said giving wide powers to the oversight committees including the power to summon chief ministers and provincial ministers would help ensure that public funds are used effectively at all levels of governance.
He said Parliament which currently carries out an activity similar to a postmortem examination would be given wide powers through the setting up of oversight committees. "Parliamentarians perform postmortems, because some of the legislation or regulations are discussed in the House only after they are implemented. However with the new committee system the MPs will be able to discuss Bills, regulations and resolutions before they are approved," the Prime Minister said adding that oversight committee chairpersons would have powers similar to cabinet ministers.
He expressed his sadness at the absence of ministers at the workshop and said it would have been possible to get some feedback from the vast experience they had on establishing oversight committees had they attended it. (Yohan Perera)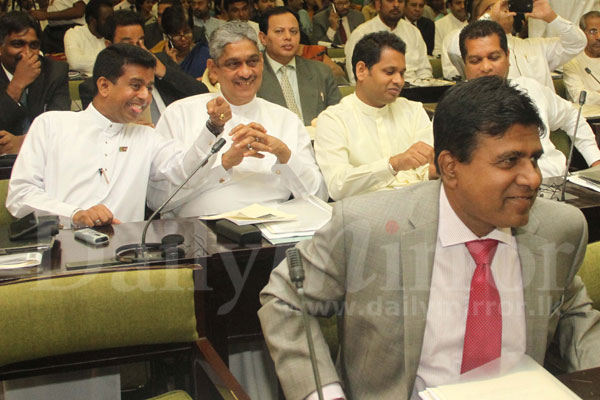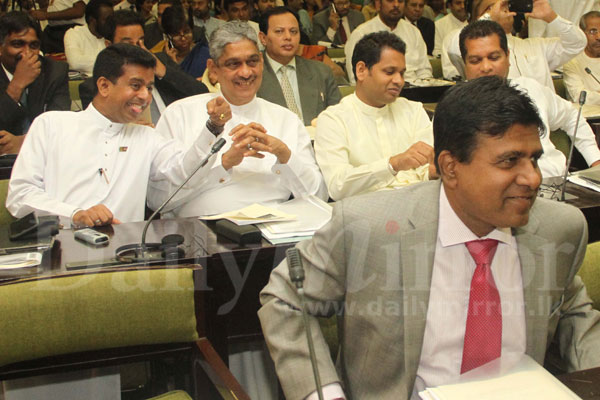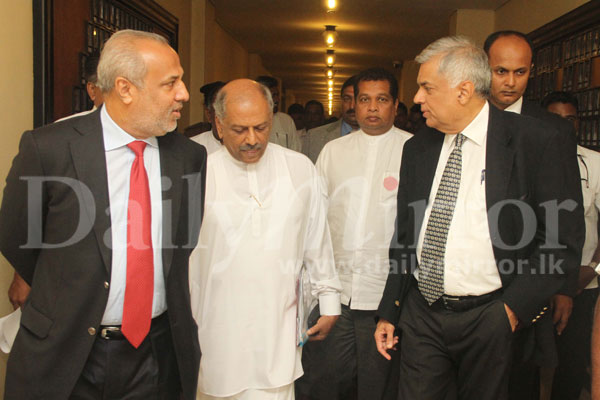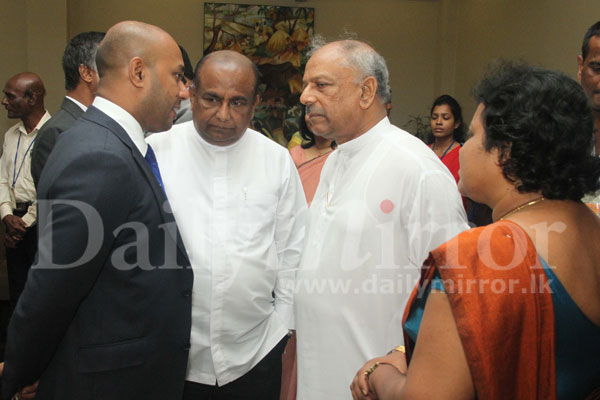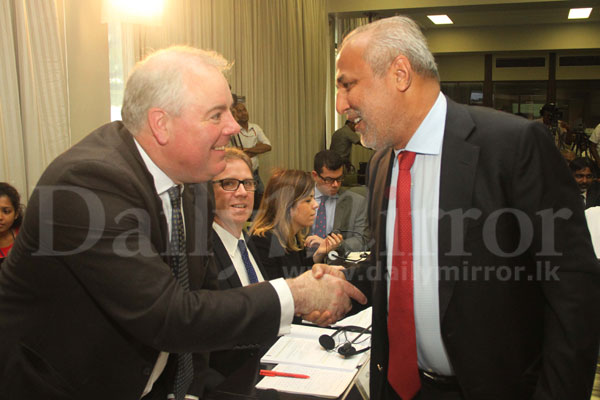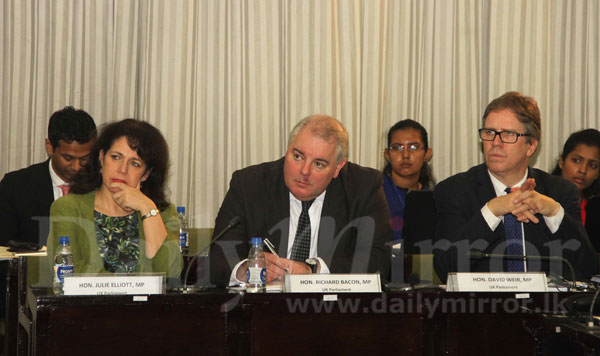 Pix by Pradeep Dilrukshana