---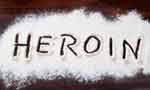 A Pakistani who tried to smuggle in a large stock of heroin concealed in his baggage was nabbed by Customs officials at the Bandaranaike International Airport this afternoon.
The contraband had a street value of over Rs.87 million, a Customs official said.
Customs Narcotics Control Unit official, on suspicion, searched a passenger and his baggage and found 8.7 kilograms of heroin hidden in the false bottom of his main baggage.
Additional Director General of Customs Leslie Gamini said the passenger had come from Lahore via Doha and arrived at 3.20 p.m.
The contraband taken into custody was contained in four packets. It the biggest detection of heroin by the Customs for this year.
Customs Narcotics Control Unit director Kapila Ruwan Pathirana and his team are conducting investigations, on the instructions of Customs Director General Chulananda Perera.
The suspect was detained for further inquiries. (Kurulu Koojana Kariyakarawana and Chaturanga Pradeep)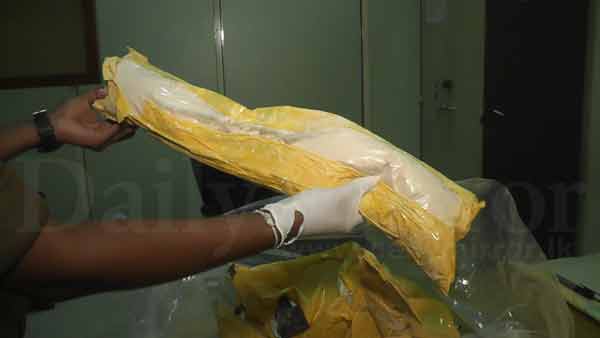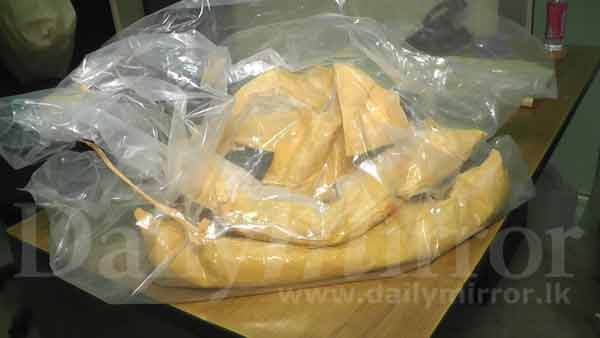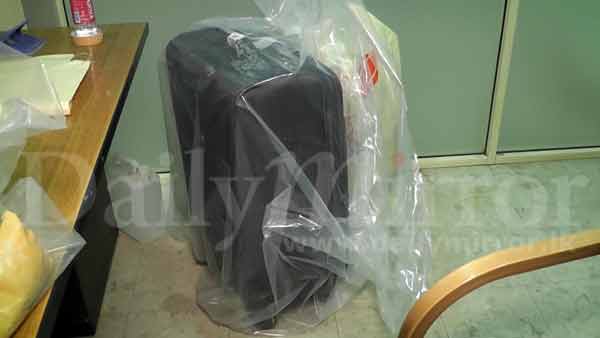 Pix by Ranjith Furdinandus
Video by Ranjith Furdinandus