---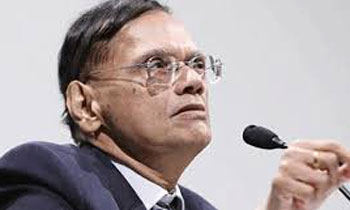 The Prevention of Terrorism Act (PTA) is being used only to hunt down army intelligent officers whereas legal actions against suspected terrorists are being taken under the general law, the joint opposition (JO) said.
Addressing the weekly news briefing, Prof. G. L. Peiris said the five suspects who were arrested in connection with an assassination attempt of an MP should have been arrested under the PTA.
"Since these suspects had not been arrested under the PTA, there are obstacles to keep them in detain and question though it had been revealed that the LTTE Diaspora in four countries were behind the assassination attempt. They have even provided funds to these suspects," he said.
However, he said, the PTA had been utilized without hesitation to arrest a number of army intelligent officers. "This will make an adverse impact on the mentality of the security forces personnel," he said.
He said the situation would only aggravate with the setting up of the Office of Missing Persons which has a mandate to directly deal with international non-governmental organisations. "Intervention of NGOs will pose a threat to National Security ultimately," Professor Peiris said. (Lahiru Pothmulla)