---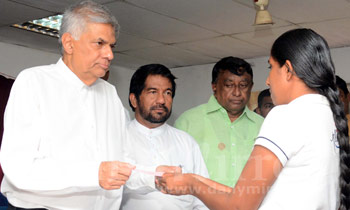 Highlighting that the recent adverse weather conditions could affect the low grown tea industry, Prime Minister Ranil Wickremesinghe today requested state officials to take immediate action to minimize such negative effects.
Speaking to state officials at the Baduraliya Divisional Secretariat, the Prime Minister requested them to clear the roads leading to tea estates and factories in the area which were blocked as a result of landslides.
"Livelihood of the people in these areas seemed to be affected. Most of the people are involved in tea industry. Therefore roads which have been blocked should be cleared so that people could go and work in tea factories and in the estates," he said.
"We initially did not expect the disaster would reach serious proportions. However, it would have been worse if the state workers had not put in their efforts to control the situation. I was told that some state officials worked without even stopping for their meals and they should be commended for it," the Prime Minister added.
He said state workers in the area would start discussions with owners of estates to get them to allocate lands for those displaced by the floods and landslides. (Yohan Perera)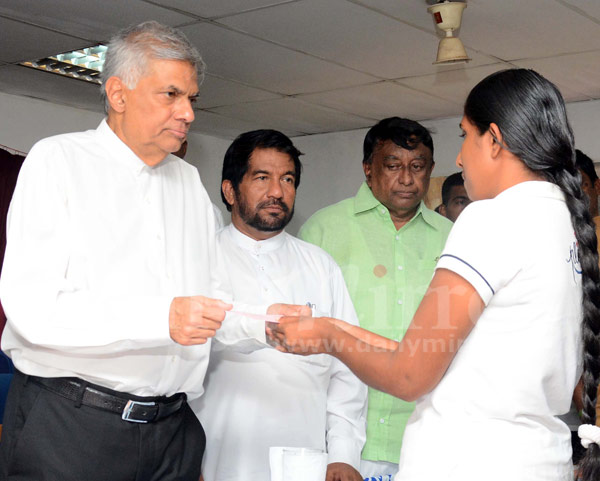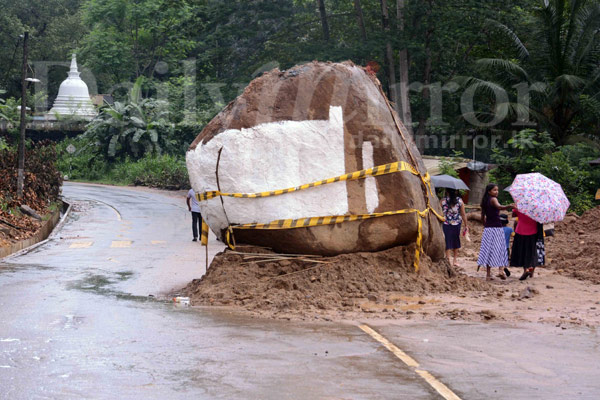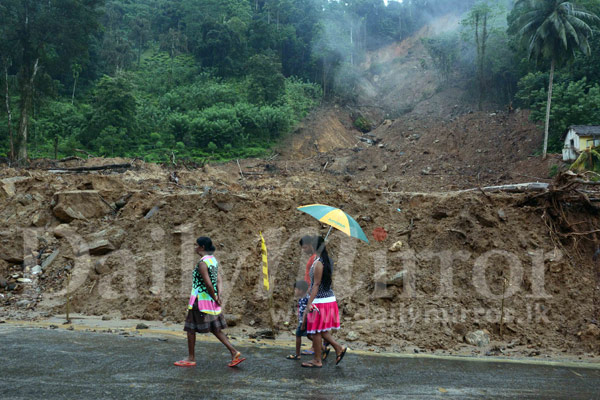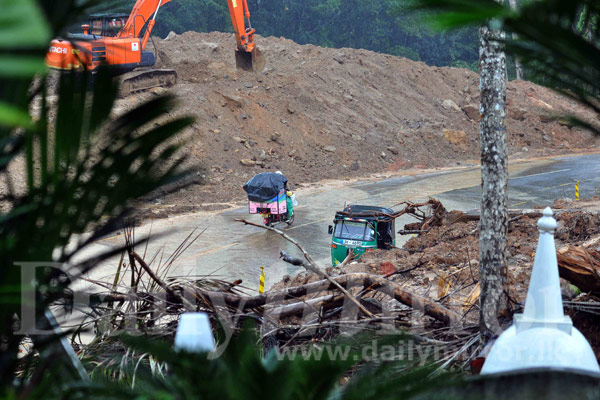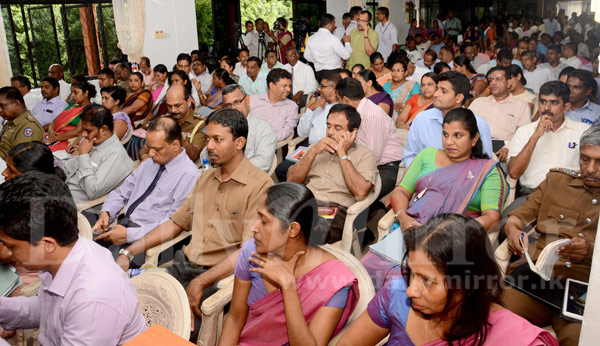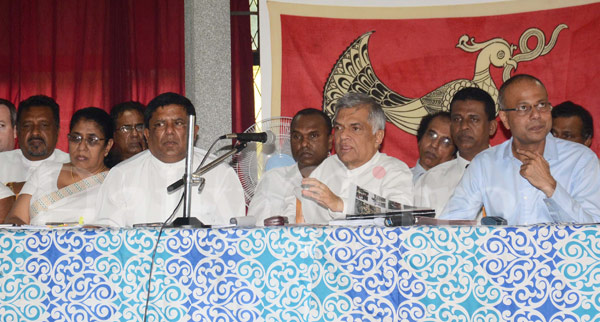 Pix by Pradeep Pathirana