---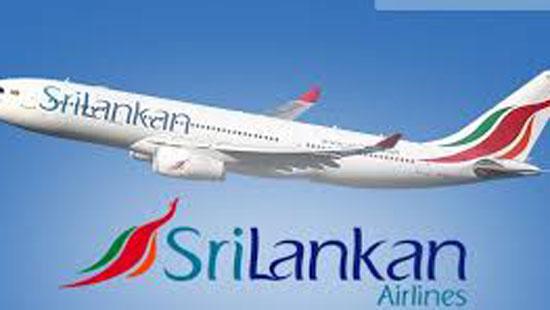 Presidential Commission of Inquiry (PCoI) on SriLankan airlines, SriLankan catering and Mihin Lanka needs adequate time to compile its report and as such will not hold daily sittings, PCoI Chairman Anil Goonaratne said yesterday.
The PCoI was informed that Additional Solicitor General Neil Unamboowe PC who led the evidence had retired from the Attorney General's Department but would continue to assist the PCoI as a PC.
Justice Goonaratne said Neil Unamboowe PC could assist the Commission because the AG's Department had issued him a certificate of Fiat retaining him as the counsel for the duration of the PCoI proceedings.
He said the Fiat certificate produced at the PCoI was accepted as a standard practice followed since colonial times and the Commission was aware of the counsel's retirement from the AG's Department. (Yoshitha Perera)