---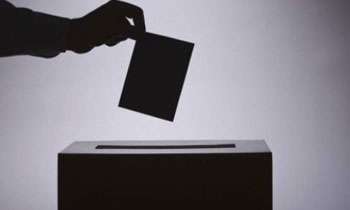 The United National Party (UNP), the joint opposition and the Tamil National Alliance (TNA), are of the view that the provincial council elections should be conducted under the previous system if it takes time for the new election laws to be operational.
Prime Minister Ranil Wickremesinghe met representatives of the political parties on Thursday evening to discuss matters relating to the elections. There is a gridlock regarding the new electoral laws which are delaying the provincial councils elections based on a mix of first-past-the post system and proportional representation.
The elections to three provincial councils are long overdue while the term of office of three more councils will expire in October.
TNA MP M.A. Sumanthiran who attended the meeting told Daily Mirror the holding of elections in time was more important than the system which they considered was secondary.
He said the elections should be held under the old system if it takes time to approve the new system. Mr. Sumanthiran said the UNP and the JO were also of the same view.
He said a two-thirds majority could be secured in Parliament to repeal the new law enabling the elections to be held under the previous proportional representation system.
Blurb -- There is a gridlock regarding the new electoral laws which are delaying the provincial councils elections based on a mix of first-past-the post system and proportional representation. (Kelum Bandara)