---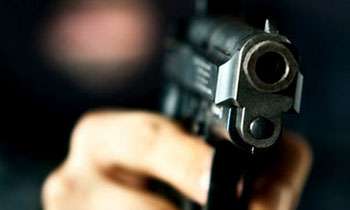 A 42-year-old man was killed and a 22-year-old injured in a shooting at Thanamalvila this afternoon.
Police said the gunmen had arrived on two motorcycles.
The deceased was identified as Suduhakuruge Sumith alias Wasantha, a resident of Thanamalvila.
Preliminary investigations had revealed that the deceased was the main suspect in a murder case.
The gunmen are yet to be identified.(DS)