---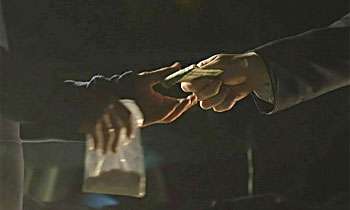 Twelve suspects, including Shanaka Madushanka alias ' Olu Mara,' were arrested on possession of heroin at Lunuvila in Wennappuwa last night.
Police said drug smuggler, Olu Mara was arrested at his house with 2.3 grams of heroin, following a tip-off.
They said the eleven other suspects were in the house to purchase heroin from Olu Mara when the time of the raid carried out by the Wennapuwa Police.
They would be produced in the Maravilla Magistrate's Court.