---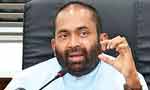 There would be no new recruitment of employees to the Ceylon Electricity Board (CEB) through recruitment agencies in the future, Power and Renewable Energy Minister Ranjith Siyambalapitiya said today.
Currently jobs like meter reading are out sourced by the CEB.
"There are very efficient employees attached to the outsourced agencies and they would be absorbed into the CEB cadre. Relevant procedures have been taken to make them permanent through a Cabinet decision within next two months," he said.
"Permanent employment would be granted for the meter readers as well," he said.
"Most of the recent problems at the CEB were results of recruiting employees through agencies," he said.
"Considerable training for a certain period would be given to employees and later they can be enrolled as permanent employees," the Minister said. (Chaturanga Pradeep)
Video by Chaturanga Pradeep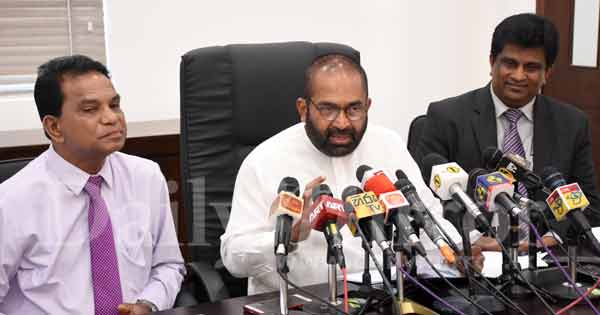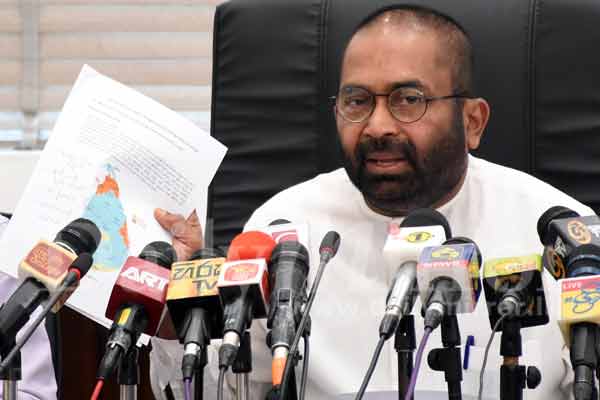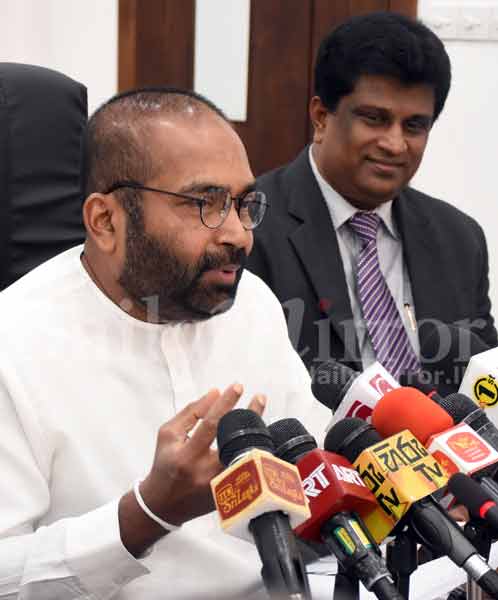 Pix by Kushan Patiraja