---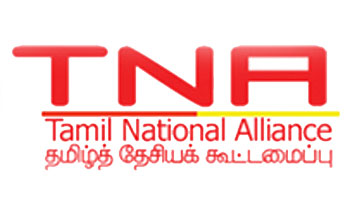 The Tamil National Alliance (TNA), which enjoys 16 seats in Parliament, said yesterday it would take a decision regarding the no confidence motion against Prime Minister Ranil Wickremesinghe only on April 2, a party official said yesterday.
Last week the joint opposition handed over a No-confidence Motion against the Prime Minister to the Speaker. It is scheduled to be debated only on April 4. Already however some ministers of the Sri Lanka Freedom Party (SLFP) and the Janatha Vimukthi Peramuna (JVP) have come out and said they would support the motion.
Asked about the TNA's position, its Jaffna district MP M.A. Sumanthiran told Daily Mirror the party would have its parliamentary group meeting on April 2 and decide on its position.
The TNA is the main opposition in Parliament. If the no-confident motion goes through the Prime Minister will have to relinquish office.(Kelum Bandara)