---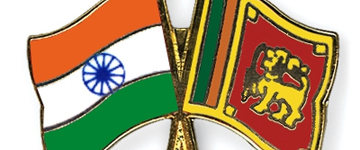 The next round of official talks on the Economic and Technology Cooperation Agreement (ETCA) with India will be conducted in New Delhi, next month, diplomatic sources said yesterday.
The first round of talks was conducted in Colombo recently with the participation of an Indian delegation. The Director General of Commerce had led the Sri Lankan delegation.
In the meantime, Indian Commerce Minister Nirmala Sitharaman will arrive in the country next week for talks on ETCA.
The opposition political groups and key professional organizations had raised objection to the signing of ETCA. However, the government has said that it would be signed by the end of the year. (Kelum Bandara)