---
The newly-formed Samagi Janatha Balawegaya led by Leader of Opposition Sajith Premadasa today urged UNP to lend elephant symbol to contest the general election if it does not want the alliance to contest under a new symbol.
Samagi Janatha Balawegaya General Secretary Ranjith Madduma Bandara told a press conference that UNP General Secretary Akila Viraj Kariyawasam on behalf of the UNP should lend the elephant symbol to the new alliance if the grand old party members do not want to contest under a new symbol.
"We are not against UNP or the elephant symbol. Both me and my father began politics from this party. We also don't want to divide UNP. Therefore, the simple solution to the issue is the lending of elephant symbol to the new alliance" Mr. Madduma Banadara' said.
"It is true that we formed alliances in the past but contested under the elephant symbol. However, these alliances were confined to a name. The new alliance is different as there is a leader and a general secretary being appointed for it. These decisions are legitimate as they have been approved by the UNP working committee." he said.
UNP MP Ravindra Samaraweera said agreements were reached to contest the general election under an alliance but some interested parties have launched a programme to sabotage everything at the last moment. He said the matter would be resolved if UNP General Secretary informs the commissioner of elections that UNP is willing to lend the elephant symbol to contest the election. Also, he said the matter would have to be approved by the UNP working committee. "We will persevere to resolve the matter amicably till the last moment but will have to think of an alternative if no agreement has been reached," he said. (Yohan Perera)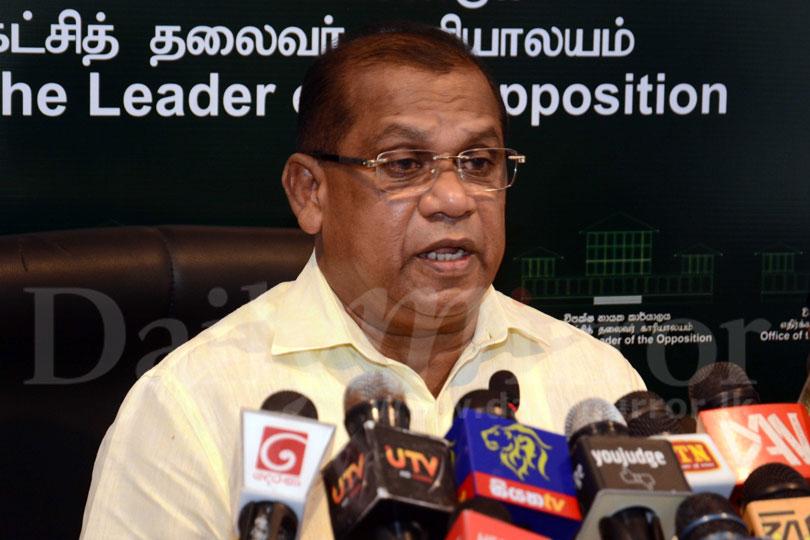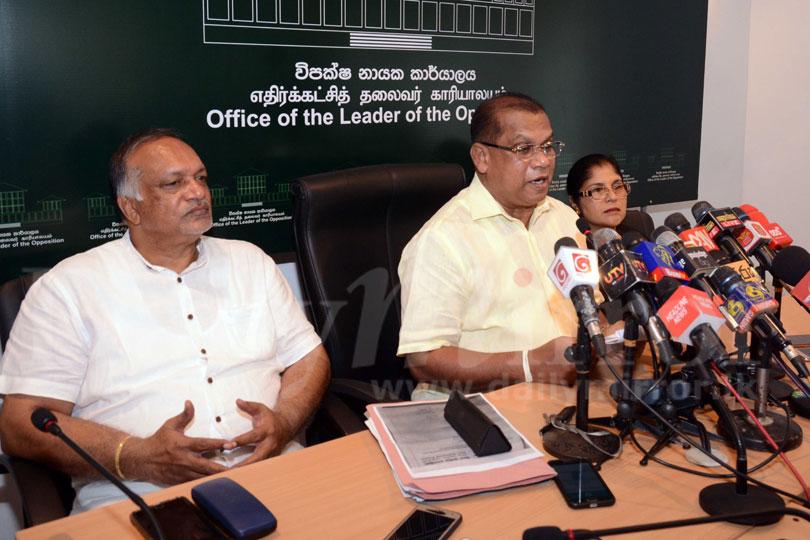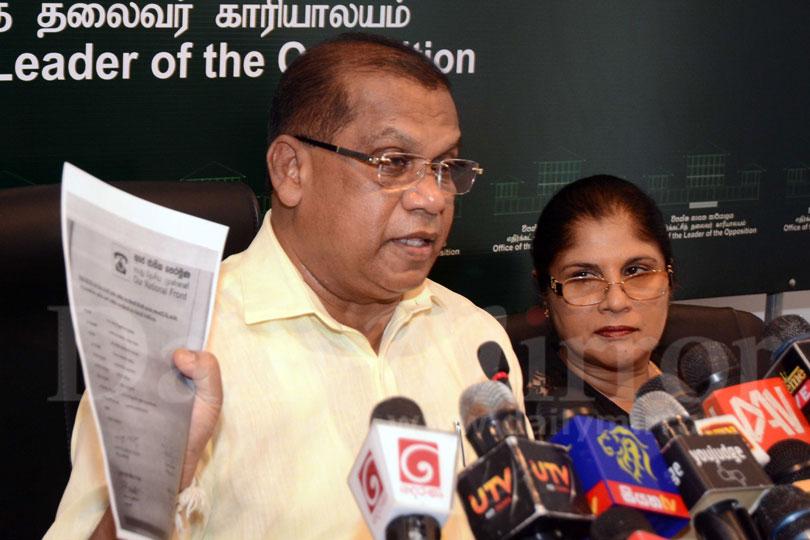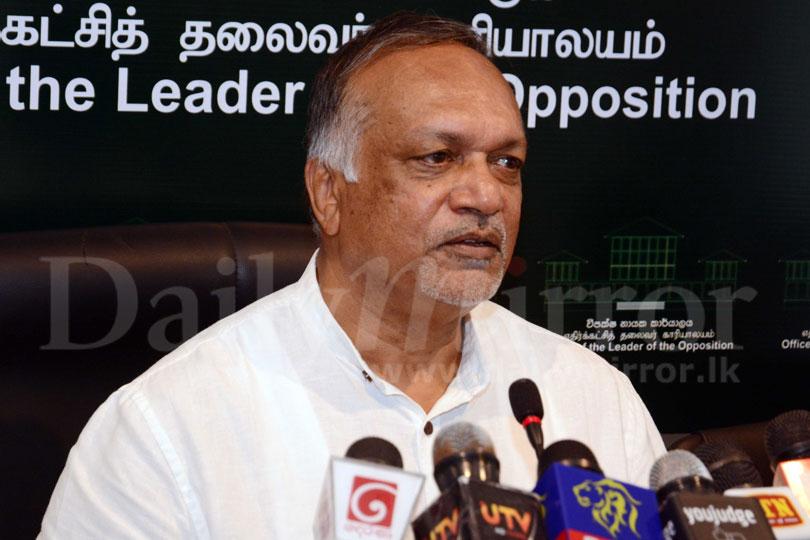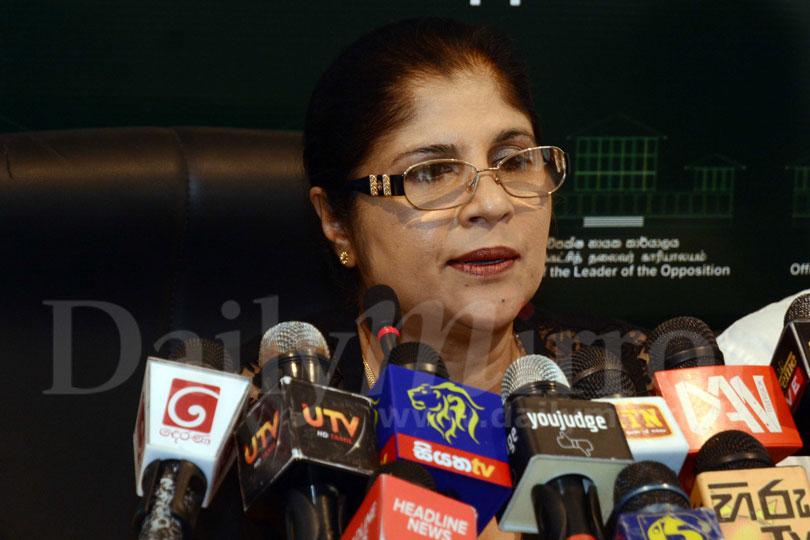 Pix by Pradeep Pathirana