---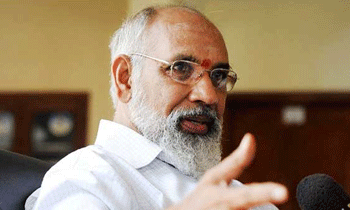 Northern Province Chief Minister C. V. Wigneswaran said yesterday that there was no possibility of them supporting the draft 20th Amendment to the Constitution outright.
The Chief Minister expressed these views at a meeting held at the Provincial Council Complex in Kaithady, Jaffna.
He said that the government was attempting to take over the powers of the Provincial Councils and hand it over to Parliament by the Constitutional Amendments and therefore the people and the legislators of the province should be consulted when drafting the document.
Chairman of the Council C. V. K. Sivagnanam meanwhile said that the Councillors would be summoned on September 4 to make a decision regarding the draft 20th Amendment to the Constitution. (By Romesh Madushanka)