---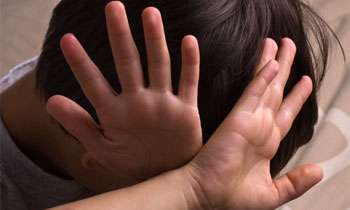 The National Child Protection Authority had launched investigations into 582 child abuse incidents reported within last three months, its Chairperson said.
NCPA Chairperson Marini De Livera said most of the incidents were reported in Gampaha, Colombo and Kalutara.
"Those complaints were reported to the 1929 hotline of the NCPA and the authority had to expedite investigations process into each complaints," she said.
"A special Police Investigation Unit, which had been set up at the NCPA is coordinating with the Police stations across the country to investigate the incidents," she said.
She said it would submit some of those complaints to the Labour Department as well and said the authority would take strict legal action against offenders.