---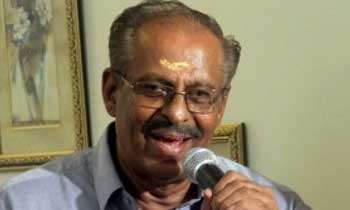 The Tamil National Alliance (TNA) said it was only in consultation with the party that the Cabinet could take a decision on the development of the post-war areas in the Northern and Eastern Provinces.
TNA MP Mavai Senadhirajah told a public rally in Jaffna on Monday that they had discussed this matter with the government and had appointed a 10-member committee for this purpose.
Meanwhile, TNA MP M.A. Sumanthiran said the Ministry of Northern Province Development would be soon renamed as the Northern and Eastern Provinces' Development Ministry.
He said the TNA was accused of backing a confidence motion on Prime Minister Ranil Wickremesinghe.
"We did it for a valid reason when there was political instability in the country. We discussed several matters before pledging to back the Prime Minister. One thing was the experts report on constitutional-making and the other was the development of our region. We said a higher level management was required to develop the North and East in a systematic matter. Therefore, the Northern Province Development Ministry will become Northern and Eastern Provinces' Development Ministry. This is also why the Northern Province Development Ministry is currently under the purview of the Prime Minister," he said. (Romesh Madushanka)