---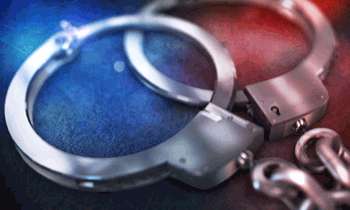 A 48-year-old suspect was arrested in connection with the murder of the two police constables in Vavunathivu, Police said.
They said that the suspect was arrested on Friday from the Kilinochchi area by the Kilinochchi Police. The suspect has been identified as Rasanayagam Sarvanandam.
Two police constables attached to Vavunativu Police Station were shot dead while they were on duty at the Vavunativu checkpoint Thursday.
A special Criminal Investigation Department (CID) was dispatched to the area to investigate into the incident.