---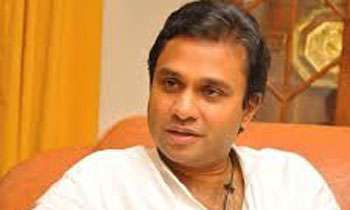 The motion calling President Maithripala Sirisena to appoint a new Prime Minister, which was to be taken up in Parliament was postponed yesterday because of legal issues and because of the opinion of the JVP, that such a motion was not a necessity.
UNP MP Mayantha Dissanayake announced during yesterday's sessions that his party had decided to postpone the motion.
MP Lakshman Kiriella said it might be taken up in the House on another day.
JVP MP Vijitha Herath, who referred to the motion later during the sessions, said it was brought by the UNP following a request made by President Maithripala Sirisena.
He said the first paragraph of the No Confidence Motion, which was presented and passed in the House on November 14, 2018, has been deleted in the motion, which was to be taken up yesterday.
The NCM which was presented and passed on November 14, 2018, stated that President had violated the Constitution. Therefore he requested the UNP to bring in a new motion deleting the paragraph, which said the President violated the Constitution.
"President did this to create a loophole for him to get away in the event of an impeachment motion brought against him," Mr Herath said.
"Now we can confront with the President and see its outcome," he added while highlighting that President was entangled in a web. (Yohan Perera and Ajith Siriwardana)