---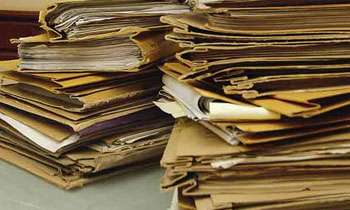 The annual performance report of the Justice Ministry for the year 2017 which was presented to Parliament last week said 705,075 cases have been pending in the year 2017.
The report said 4,033 cases were pending in the Supreme Court, 4,932 in the Court of Appeal, 6,097 in Commercial High Courts, 5,833 in Civil Appellate Courts, 17,552 in the High Court, 190,803 in District Courts, 474,552 in Magistrate's Courts and 1,282 in the Children's Magistrate's Courts were pending as of December 31, 2017.
A total of 29,783 cases that have been referred to the Legal Aid Commission were also reported as pending.
The report also revealed that 247 convicts who were sentenced to death in 2017 have been pardoned by the President during that year. (Yohan Perera and Ajith Siriwardana)