---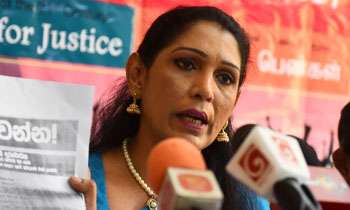 Referring to the revelation made by Deputy Minister Buddkia Pathirana on Tuesday in Parliament regarding the mixture of lactose powder and animal fat in imported milk powder, Women for Justice' today urged the government to look into the issue immediately.
Addressing a news briefing, 'Women for Justice' Co-President Sharmila Gonawala said some of the milk powder importing companies had been involved in a racket where a mixture of lactose powder, palm oil and animal fat had been imported and sold in the local market as pure milk powder.
"This is a serious issue which requires pertinent solutions. If this continues to happen, milk consumers, especially children would be in imminent jeopardy," Mrs. Gonawala said.
"Even the Health Ministry in a paper advertisement has mentioned the adverse effects of the use of substandard milk powder," Mrs. Gonawala said. She proceeded to say that there had been similar incidents prior to this where some poisonous substance like melamine were mixed with milk powder and imported.
"We are the second largest country which imports milk from New Zealand," she added.
Meanwhile, she said Sri Lanka was lacking necessary equipment to measure whether there were any poisonous subjects in milk powder or to evaluate whether they were suitable for consumption.
"Hence, we urge the President to look into this and take steps to import necessary equipment to evaluate the quality of milk powder," she added. (Sheain Fernandopulle)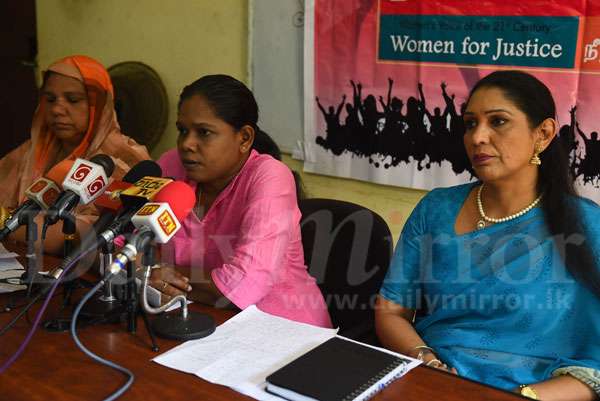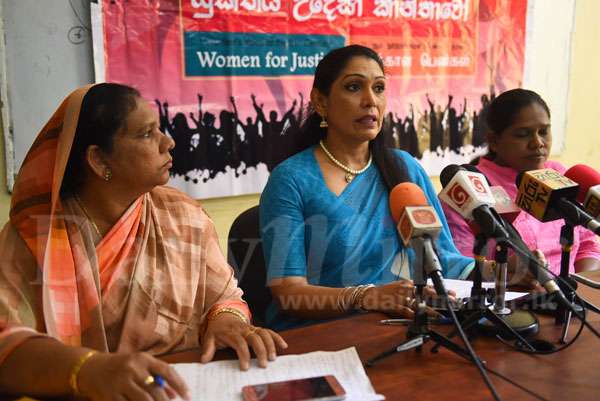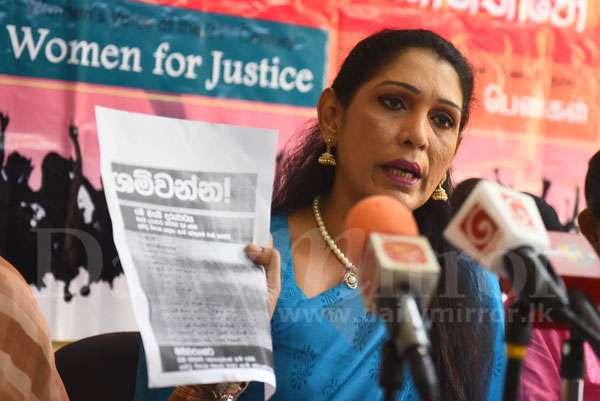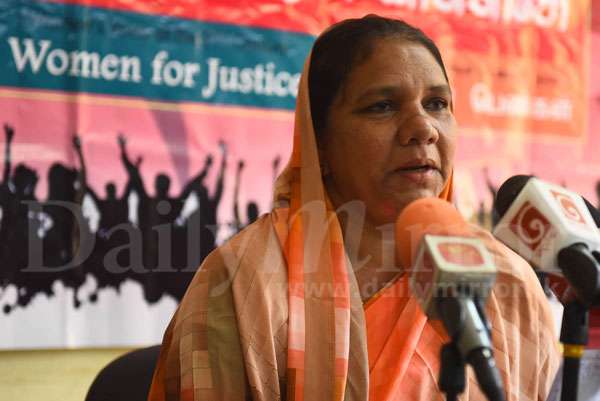 Pic by Kithsiri de Mel​​