---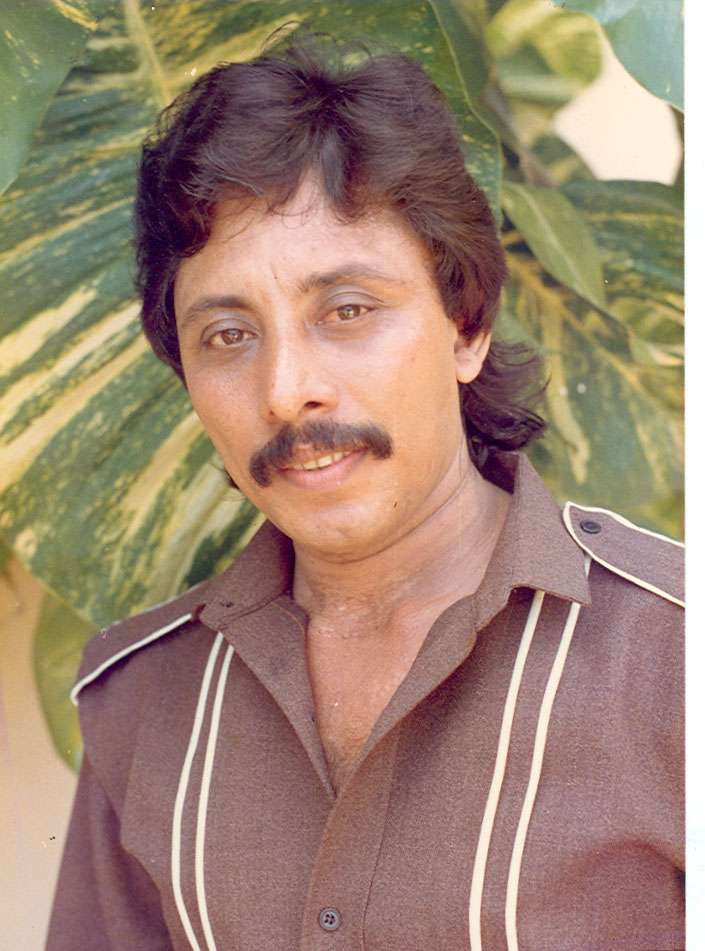 Veteran film actor Mark Samson passed away yesterday at the age of 63.
Thelge Samson Marcus Peiris who was born on February 29, 1956 had acted in a large number of films.
Among the popular films he acted were Shakthiya Obai Amme, Ranabime weeraya, Raja Daruwo, Love 94, Siri Dalada Gamanaya, My Name Is Bandu, Jaya Shakthi, Wiyaru Minisa, Dadabima and others.
Funeral arrangements are yet to be notified.