---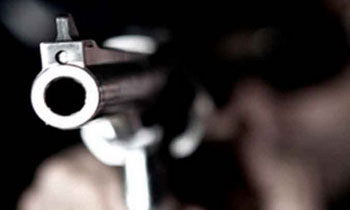 A 69-year-old man was shot dead in Rakwana on the Kohombakanda-Labuwelwatta Road last night, Police said.
The victim, a resident of Kahawatta, died after admission to the Kahawatta Hospital.
The Rakwana Police commenced an investigation into the shooting after the Hospital police informed about the death.
Police recovered a motorcycle and a bullet from the shooting scene and the reason for the shooting was unknown.