---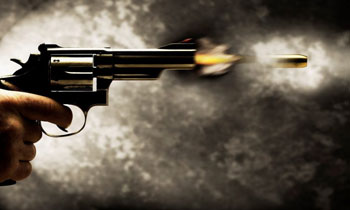 A 31-year-old man was shot dead at Alama Iqbal Mawatha in Maligawatte a short while ago, Police said.
The victim was identified as Saul Hameed Mohamed Nifras alise Nippu.
The body is lying at the scene under police protection until the magisterial inquiry was conducted.
The assailants are yet to be identified. Maligawatte police are investigating.
Video by Damith, Buddhi