---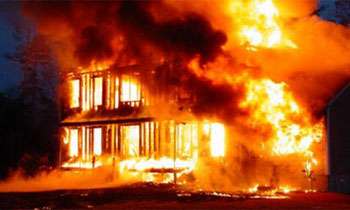 A 46-year-old man has died after a fire broke out at a three-storey building in Badulla early this morning, Police said.
They said the fire has initially broken out at the three-storey building at around 1.45 am this morning and then it had spread to a vehicle spare parts shop which was nearby.
The victim, a resident of Badulla, was injured in the fire and pronounced dead after being admitted to the Badulla Hospital.
Police said the two buildings were destroyed in the fire and the cause of the fire is unknown.