---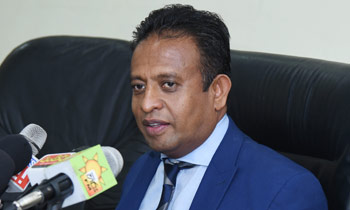 Former president Mahinda Rajapaksa fermented division within the United National Party (UNP) rendering it helpless while most of the Sri Lanka Podujana Peramuna (SLPP) members are from UNP, Minister Chandima Weerakkody said today.
He told a media conference said the majority of the SLPP MPs who were in the UNP defeated during the previous government and that the district rally "Beginning of a Revolution" organized by the JO at Habaraduwa was not a threat to us.
"The damage has been done to them. None of them talked against the UNP at the rally. Only about 20 per cent were from Habaraduwa. The organisers could not even collect 5,000 people from other parts of the country. These people are carrying out a contract as far as I know. They split the SLFP and showed their bankruptcy at the rally. "Every political party likes to see the weakening of other parties. People hope to talk about policies and the country's future. We are not afraid of the JO but we love the members because they were SLFPers. Now we now fear for their future," the minister said.
He said the SLFP May Day Rally would be held at the Gatambe Grounds in Kandy as planned. (Chaturanga Pradeep)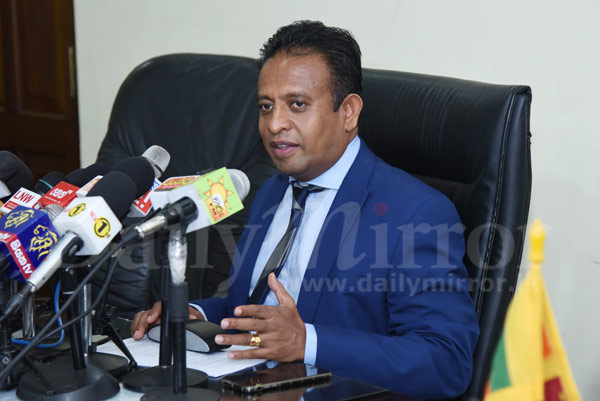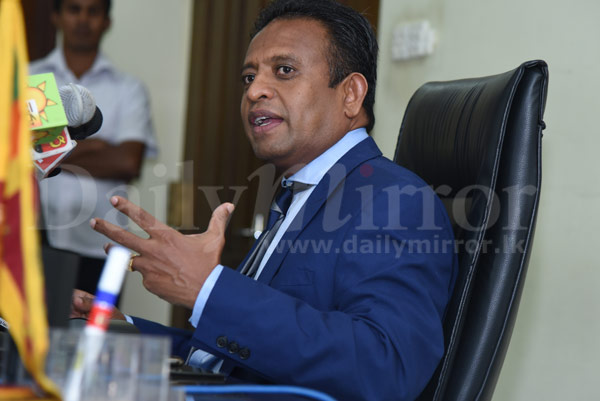 Pix by Samantha Perera