---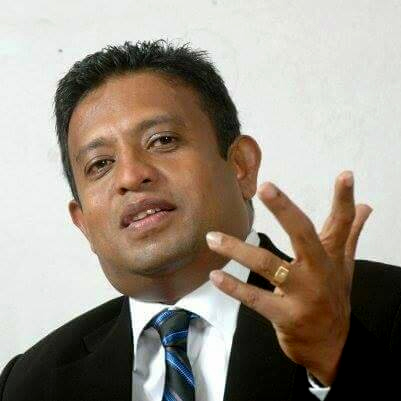 The military security detail of former President Mahinda Rajapaksa had not been reduced, Petroleum Resources Development Minister Chandima Weerakkody said today.
While addressing the media the Minister said nothing had been done to remove or reduce the Army protection of the former President.
"The protection given to him cannot be removed or reduced and we won't let anyone harm him," he said.
"We are bound to protect the former President. The Government and even the Sri Lanka Freedom Party (SLFP) won't let anything happen to him because his is our patron," the Minister said.
The responsibility of providing security and estimations should be done by the Defence Ministry," the Minister added. (Chaturanga Pradeep)
Video by Chaturanga Pradeep