---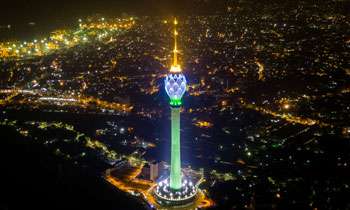 Operations of the Lotus Tower is scheduled for March, the Telecommunication Regulatory Commission (TRC) said.
Finishing touches for the 350m tower, the second tallest in South Asia once completed, has already begun.
Project Director Shantha Gunananda, speaking to the Daily Mirror said that the finishing touches and landscaping work was nearing completion.
The Lotus Tower was initially expected to be completed by October 2017. It will house telecommunication antennas, offices and other leisure activities and will be the tallest building in Sri Lanka.
Construction of the tower costs USD 104 million and eighty percent of the cost will be funded by the EXIM Bank of China.
The tower is to have a telecommunication museum, a restaurant, supermarkets, food courts, conference halls with seating for 400 people, a 1,000-seat auditorium, luxury hotel rooms, ball rooms and an observation gallery.
Constructed on a 10-acre land, the first few floors of the tower will be allocated for malls, parks and parking facilities, while the upper floors are to be provided specifically for telecommunication purposes.
Under phase two, plans are being made to construct a theme park, shopping mall and car park.
A committee was also appointed to set up the tender process to allocate communication units at the Lotus Tower.
Initial reports of the tower stated that facilities could be provided for 50 television service providers, 50 broadcast service providers and 10 communication providers.(Darshana Sanjeewa)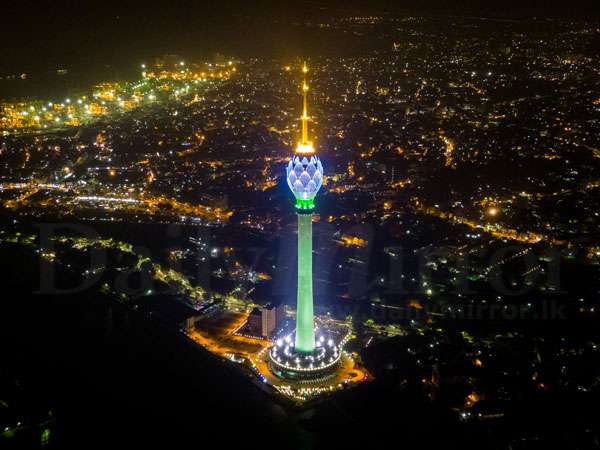 Pic by Sudarshana Lakmal