---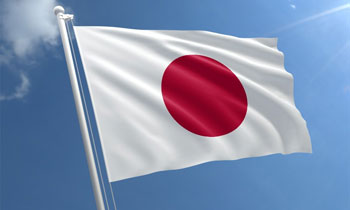 Some local council secretaries and some State officials are to visit Japan next week amid objections raised by some officials of the Central Provincial Council and the Department of Local Government over the manner in which the secretaries were selected for this tour.
Despite the announcement that half the cost of this tour will be met by a company in Japan handling garbage recycling it is now apparent that the cost of travelling would have to be met from public funds of the respective local councils. The officials selected for this tour are from Kundasale, Patha Dumbara and Poojapitiya Pradeshiya Sabahs.
A senior officer of the Central Province said the procedure in obtaining prior approval from the authorities including the Treasury had not been followed in this regard and as such the Central Provincial Council Secretary had instructed the authorities concerned to cancel the proposed tour to Japan.
When contacted the CPC Commissioner Menaka Herath said this tour had been organized prior to his assuming office and tour to Japan using public funds cannot be allowed under any circumstances. (J A L Jayasinghe)