---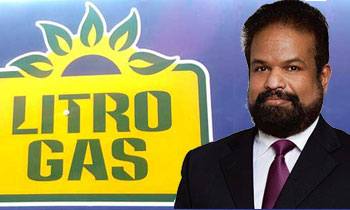 Litro Gas Lanka Ltd Chairman Shalila Moonasinghe has been removed from his post by the Public Enterprises Development Ministry today.
Mr. Moonasinghe was arrested by the Criminal Investigations Department (CID) in connection with the alleged transferring of USD 1.1 million from Far Eastern International Bank of Taiwan to one of his accounts in Sri Lanka.
A new Chairman is to be appointed today.