---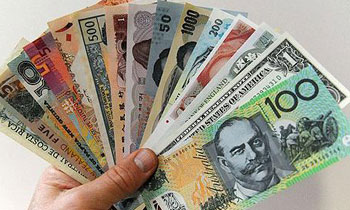 A 42-year-old Sri Lankan man was arrested by the Customs at the Bandaranayaike International Airport (BIA) while attempting to smuggle foreign currency worth Rs.111 million to Dubai last evening.
The Suspect who is a resident of Mount Lavinia was a passenger of UL 225 flight bound to Dubai, UAE.
Currencies in US dollar, Euro, Swiss Francs, Saudi Riyal, Dirham, Qatar Riyal and Sterling Pound in his possession had been seized.
Superintend of Customs at BIA, D. Bopege, who made the arrest conducts further investigation. (Chathuranga Paradeep and TKG Kapila)
Video by Ranjith Ferdinandes