---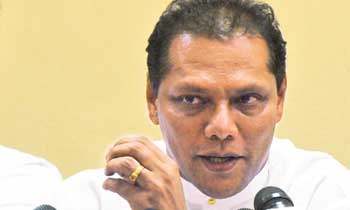 Sports Minister Dayasiri Jayasekara said today he was prepared to investigate the terrorist attack on the Sri Lankan Cricket Team in Lahore in 2009 and the controversy surrounding the 2011 Cricket World Cup final at which Sri Lanka was beaten by India.
He said he would gladly welcome the World Cup-Winning Cricket Captain and Petroleum Resources Development Minister Arjuna Ranatunga to the Sri Lanka Cricket Board in case he won the next SLCB election.
The minister who a co-cabinet spokesman said he was aware of the remarks that had been made by former captain Arjuna Ranatunge on cricket, the Lahore attack and his willingness to serve Sri Lanka cricket if he was appointed to head the Cricket Interim Committee, should the present cricket board be dissolved.
"Yes, I appreciate the remarks made by my friend Arjuna. If he hopes to accept the responsibility of cricket administration, he must wait until the next cricket board election. I am ready to appoint a board of inquiry if he makes a written request to probe the Lahore terrorist attack and the controversy surrounding the 2011 World Cup Cricket finals in India because we are all keen to know the circumstances that led to the attack and our defeat," the minister said.
Commenting on the one-off test victory against Zimbabwe in a record breaking run chase, the minister said Sri Lankan cricketers do have inborn talents, and the need of the hour was to direct them on the right path.
He requested the media to refrain from discouraging our cricketers by negative comments, at least until the end of the forthcoming Indian cricket tour. (Sandun A. Jayasekera)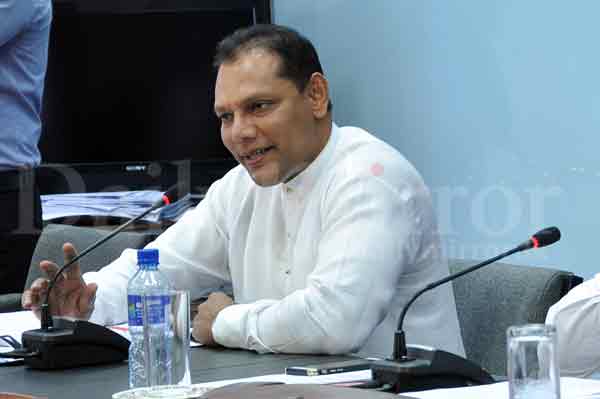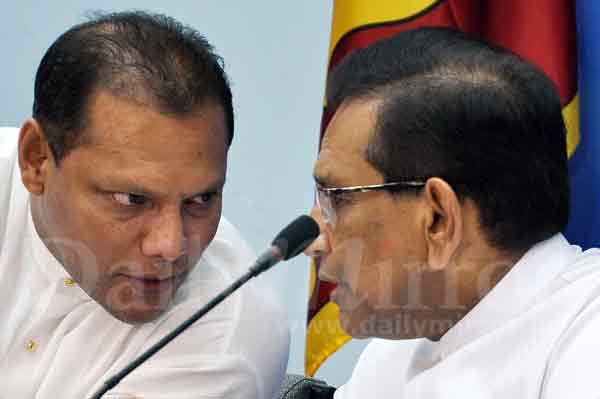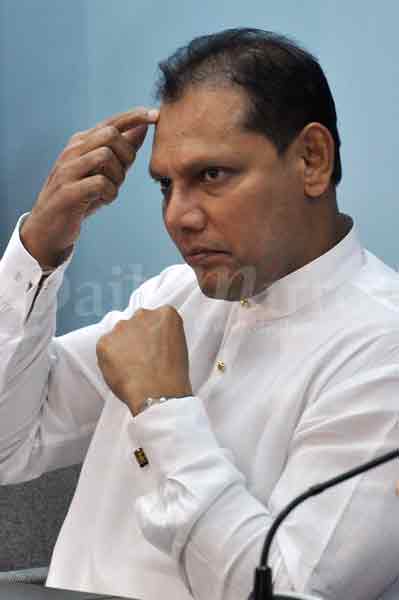 Pix by Nisal Baduge