---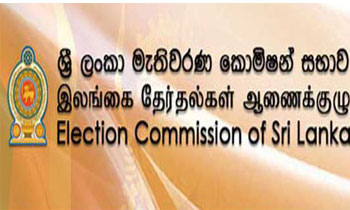 The Elections Commission has decided to take stern action against government officials involved in the distribution of various items during this festive season as a means of promoting the candidates contesting the local government polls.
The EC has already banned such activities by politicians during the campaign period because it will give undue political mileage at the elections.
However, government officials can carry out such work in a manner that will not boost any candidate or party in the fray.
The EC is continuing to receive complaints about such activities in the run up to the election.
A report will be submitted to it on such complaints this week. (Kelum Bandara)