---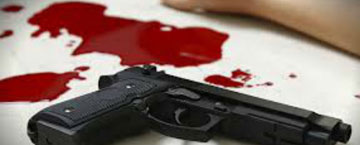 A 59-year-old man said to be a close relative of 'Kudu Roshan' who was recently arrested on charges of masterminding the Mattakkuliya quadruple killing was shot dead at the Wadduwa Railway Station this morning, police said.
The man who was employed at the Kelanitissa Power Station had left home on his way to the station around 4.45 am.
His body was found on the railway platform. Investigations are continuing.
Video by Bimal Shaman Jayasinghe