---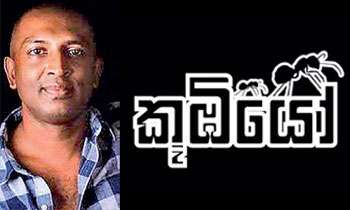 The Welikada Police said yesterday they were continuing with their investigations into the disappearance of 40-year-old Damitha Sagara Chandrasiri, the editor and scriptwriter of the popular 'Koombiyo' teledrama.
They said they had no information as to his whereabouts after he went missing a few months ago and even after the release of his photograph seeking public assistance to locate him.
A friend of his had complained to the Police on October 29 saying Damitha, a resident of Senanayaka Mawatha, Vanniyankulama in Anuradhapura, had been missing from his boarding house in Nawala since October 24.
'Koombiyo' became a super hit in Sri Lanka overnight for its unique script and the captivating roles of the two main actors and its scintillating theme song. (Darshana Sanjeewa)