---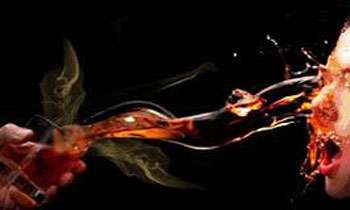 The Kegalle District Assistant Co-operative Commissioner has been admitted to hospital after an acid attack aimed at him today, according to Kegalle Police.
The victim is Watthage Karunathillaka (59). Two men arrived on a motorcycle had made the acid attack on the assistant commissioner at about 4.00 p.m. yesterday while he was at his office.
The victim with burned eyes and face was admitted to Kegalle Hospital by the neighbours. So far no clues have been yet found about the suspects.
Kegalle police are continuing the investigations. (Indika Ramanayaka and Roshan Kumara)