---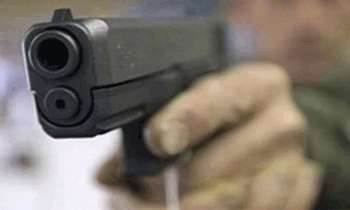 Chairman of the Karandeniya Pradeshiya Sabha Donald Sampath (SLPP) was shot dead at Korakena in Uragasmanhandiya on Friday evening, Police said.
The Deputy Chairman and another were shot by two unknown gunmen on a motorcycle while the victim was travelling in a cab, Police said.
The injured person was admitted to the hospital, they said.
Video by Anuradha Priyadarshana