---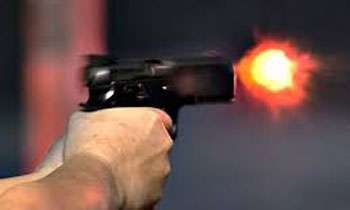 A 39-year-old woman known as 'Kudu Chooti', who is also the mistress of underworld figure Kanjipani Imran, was injured when two unidentified gunmen opened fire at her at Melwatta in Kotahena this evening, police said.
They said the woman was shot at in front of her house at Maithri Bodhiraja Mawatha at Melwatta.
She was admitted to the Intensive care unit (ICU) of the Colombo National Hospital, police said.
The victim was identified as Asha Faari alias Kudu Chooti who is engaged in heroin smuggling. (Chaturanga Samarawickrama)